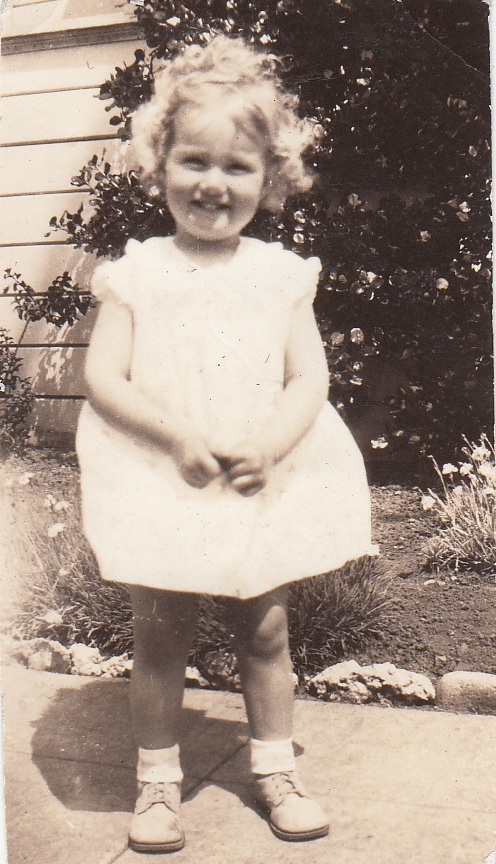 The First Hundred Years
I have lived my life at the crossroads of Asia and America.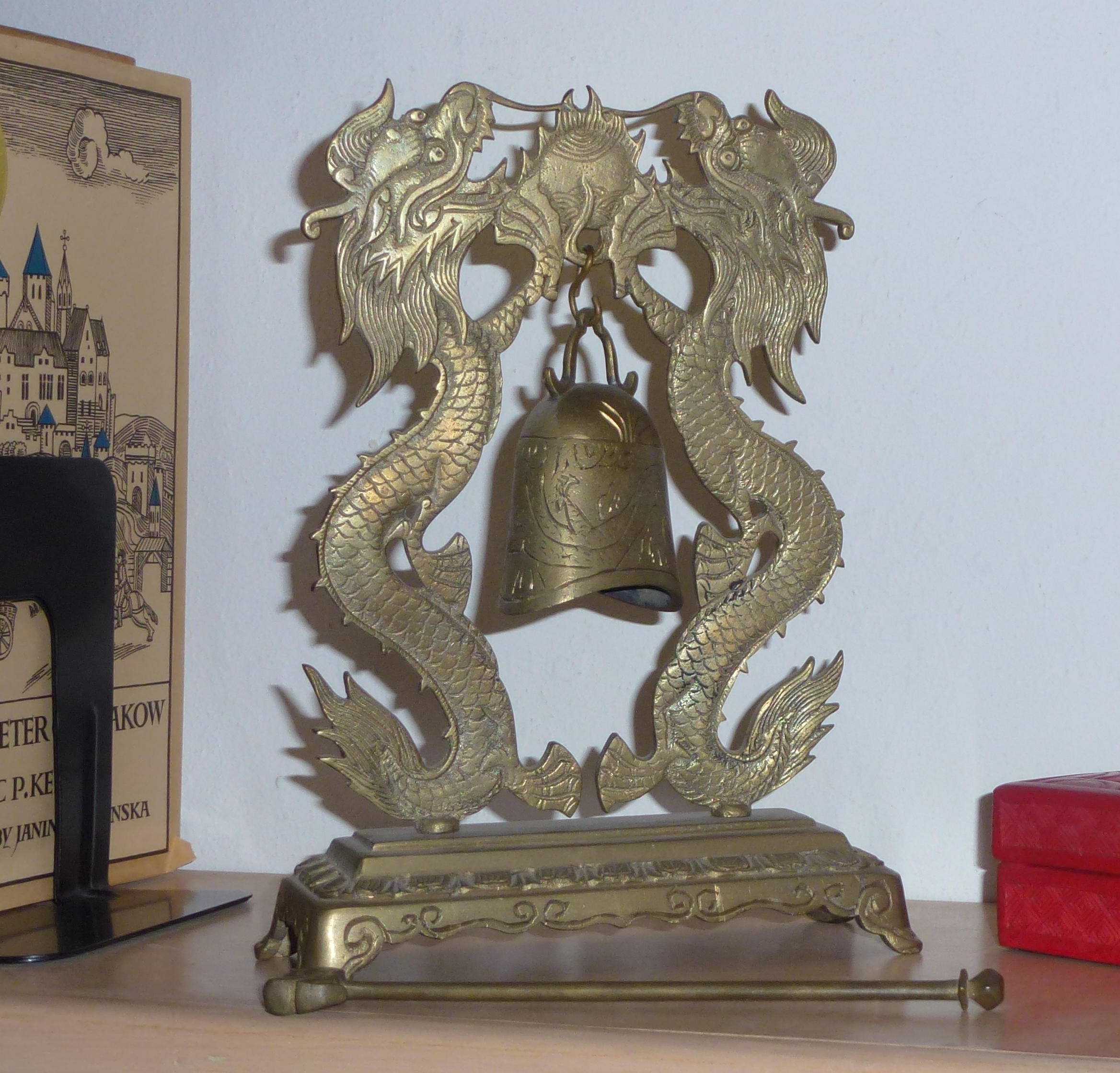 I shuffled through nine different living spaces before I was eight, and then came to rest in the care of my very English granny, my favorite person in the entire world. A foot-locker followed my moves. It had belonged to my father, doctor on freighters shipping around the world. The box housed small treasures from China, Japan, India, and Egypt. My Asian connection began early.
Voraciously reading both books and maps, I zeroed in on intriguing names such as Kashgar, Samarkand, Taklamakan, and Ulan Bator. Asia lurked always in my thoughts.
After college, plans to teach in Korea shifted so that instead, I married into a huge Korean family that spread from the grape vineyards of Anyang to the alleyways of Chegi'dong in Seoul. In my first visit to Korea,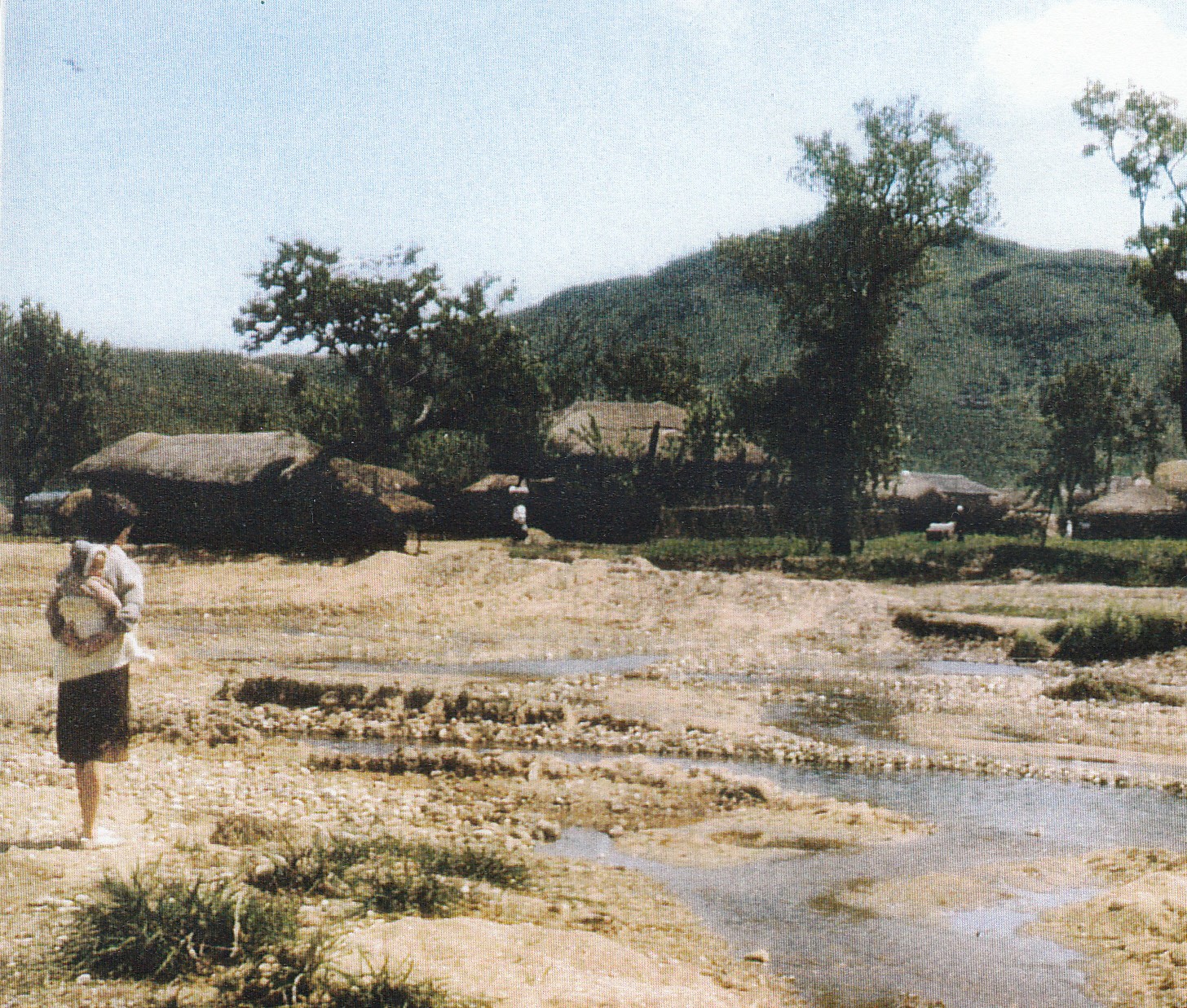 back in 1964, we lived on a farm with no electricity and no running water, and this city kid fell in love with traditional Korea.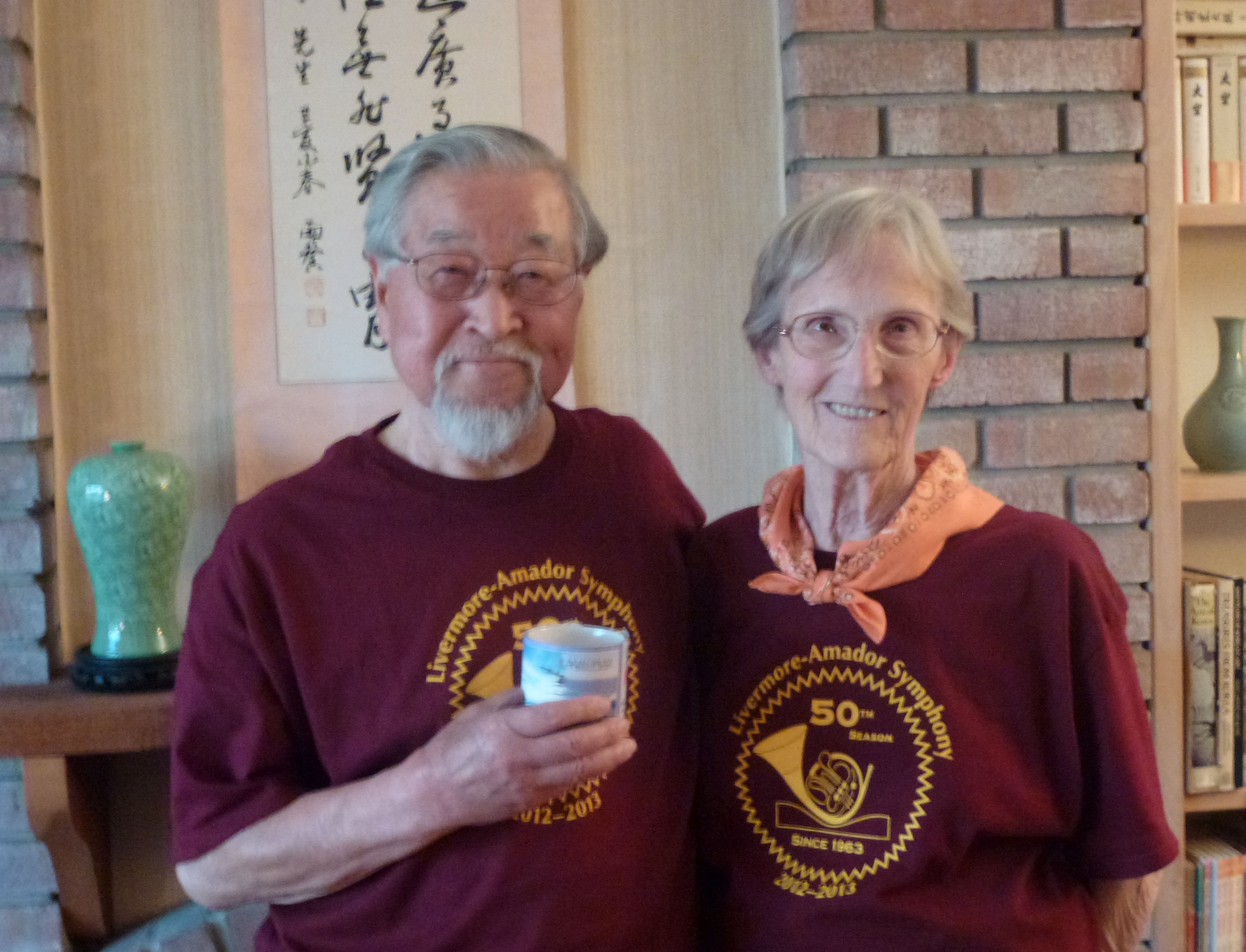 Now, a bundle of terrific years later, I am still married to the same family, have three grown children and four grandchildren, and am busier than ever continuing research into Korean history, writing, and sharing the results with whoever shows interest.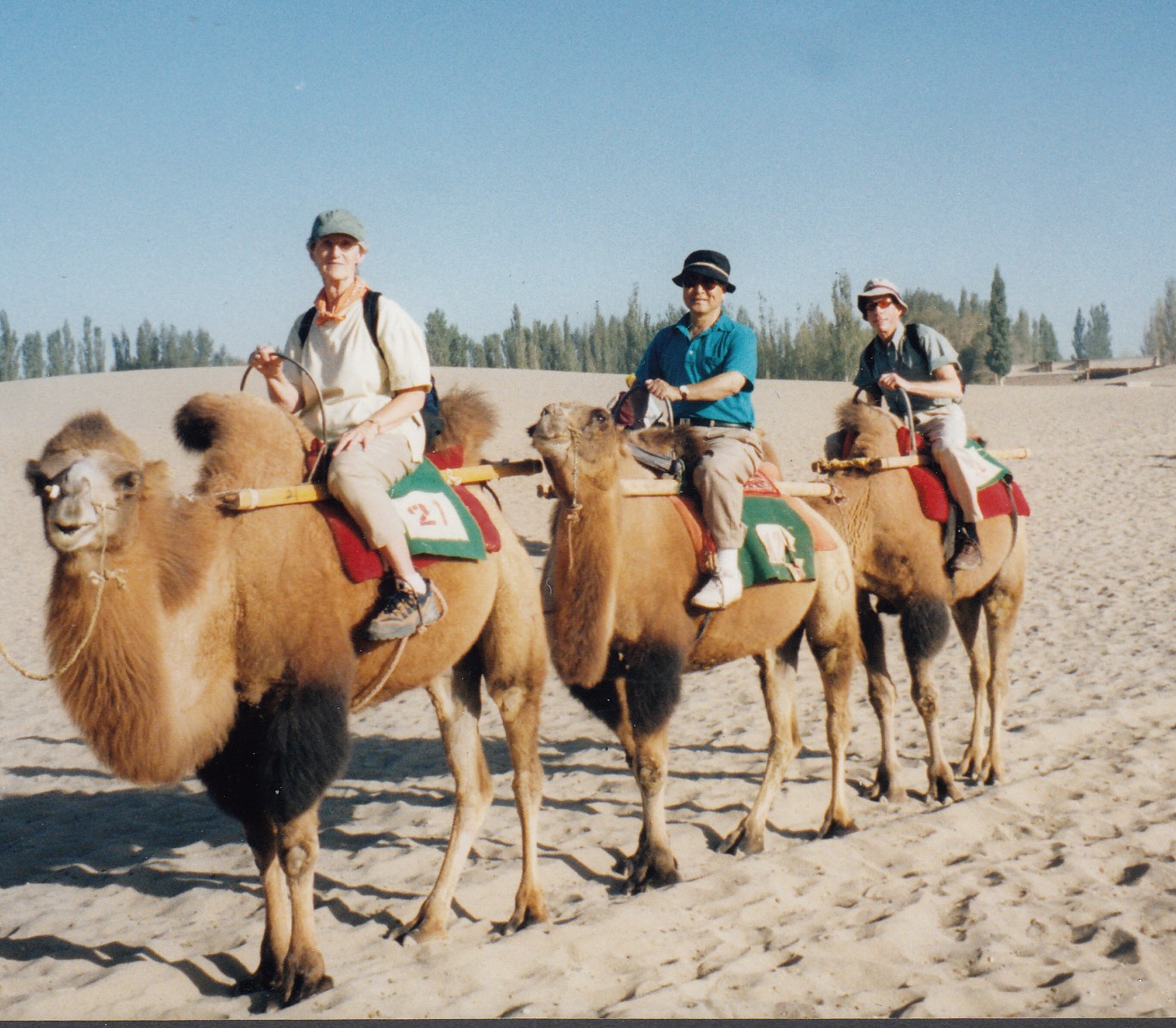 Happiest when traveling, I have hiked the Swiss alps, ridden my bike across southern France, stayed in an ancient Buddhist temple in the mountains of Korea, and explored the ancient Silk Roads across the Taklamakan desert of China and from Samarkand to Khiva in Uzbekistan.
When at home, the cello demands my attention.